Happy Birthday to our favorite member (sorry everyone else. You're just not living up to expectations)!
Let me be the first to give you a gift.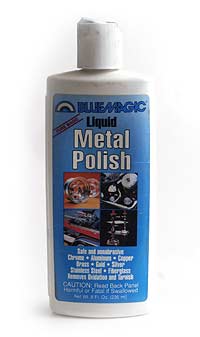 For he's a jolly good armor, for he's a jolly good member, for he's a jolly good authoooor, which nobody can deny!
I propose a toast. May this be the year that he achieves a wider readership for his book!
In addition, you win a Gift Certificate redeemable for one free
Mortimer J. Fudgebottom's Cookietime Yumboree.